Our Goals
To change the lives of 125,000 farmers by paying them above their cost of production and increasing their output to over 25 quintales per hectare by April 2040.
To build 50 schools and 1,500 houses in coffee communities by April 2040. 
To start an R&D center for coffee plant research and coffee processing research that will test 20 varieties of coffee trees and find a solution for coffee waste by April 2040. 
The Problem
According to a report done by the World Bank, 66% of the coffee farmers live in poverty, with 44% of the small coffee farmers living on $3.20 a day and 22% living in extreme poverty of just $1.90 a day.
The Solutions
The Coffee Farmer's Co-op gives power to the poor, a seat in the boardroom, and every member is an owner and gets a vote. Farmers are paid above their cost of production, given farm advice, research results on tree varieties, and low-interest rate loans. The profits of the company are shared with the farms, or communities depending on how the owner farmers decide.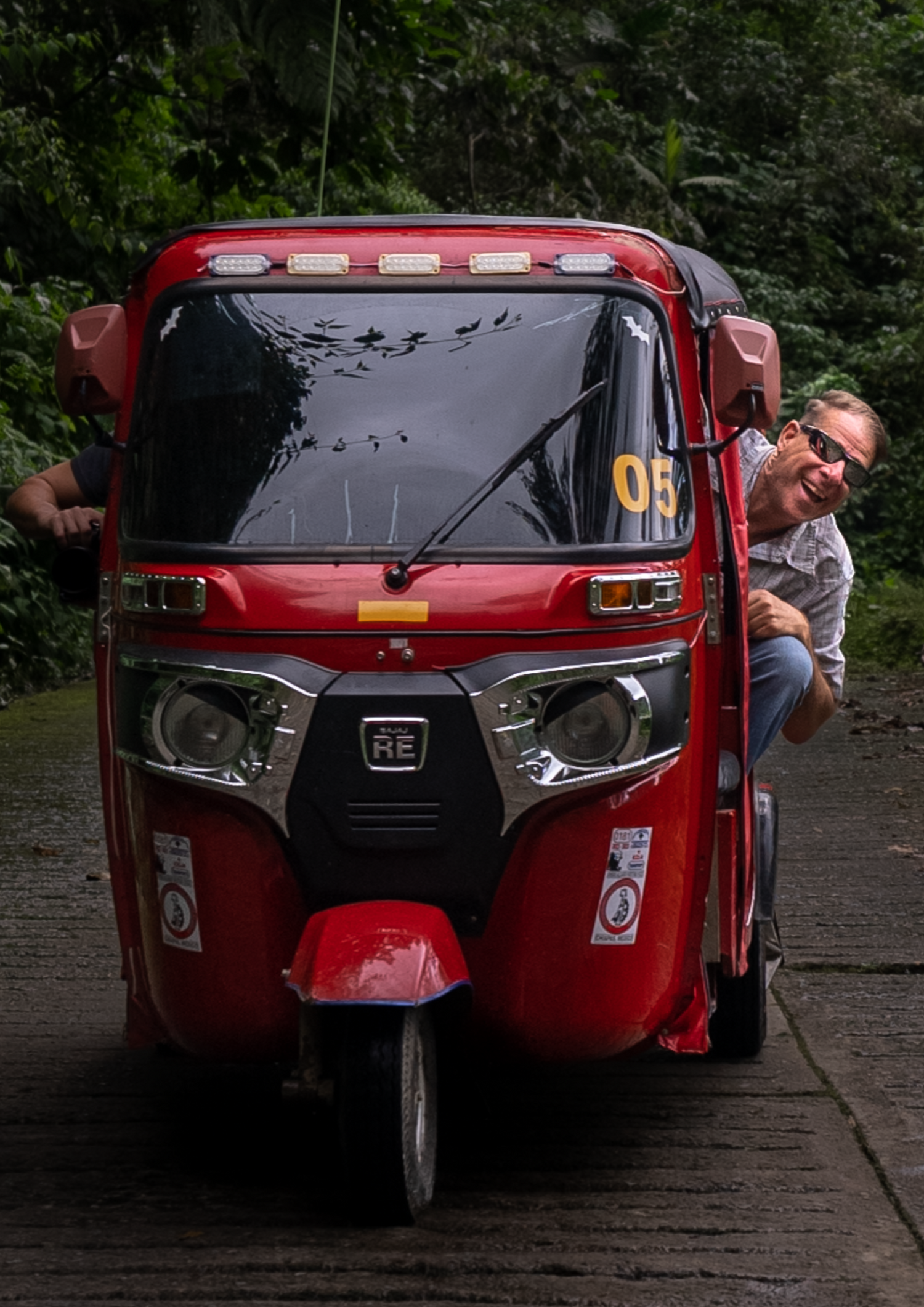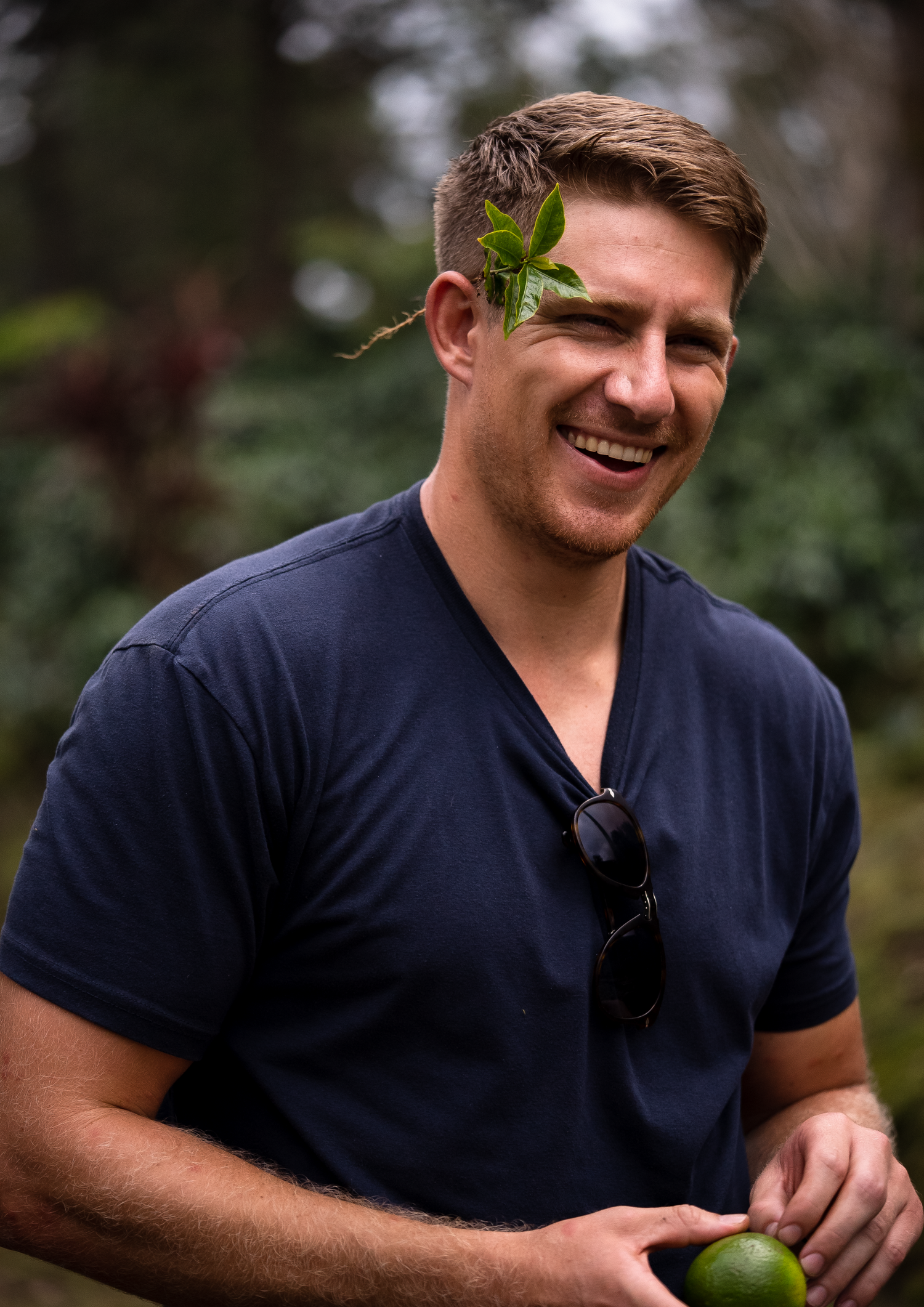 Kyle Rogers- National Sales Manager
For any sale inquiries, please email: About@thecoffeefarmerscoop.com