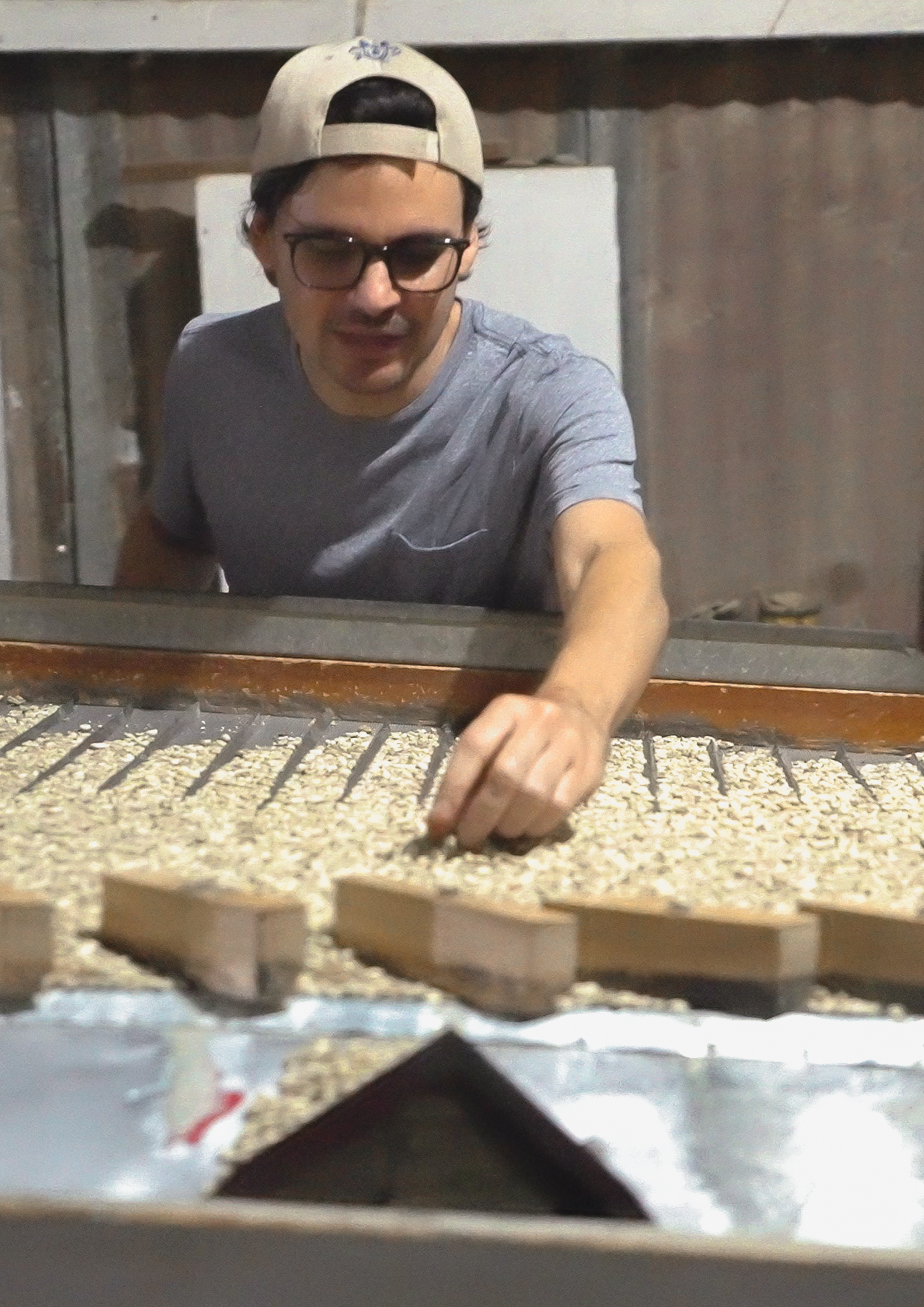 THE EDELMANN FAMILY FARM, MEXICO
In the high mountains of Chiapas Mexico lies a serene coffee farm unlike any other. 
Five generations of hard-working members of the Edelmann family, Tomas Edelmann, his wife Maria, and their children Tomas Bruno and Miranda, have dedicated their lives to the community and land.
Their passion for coffee is only matched by their dedication to high-quality coffee and enriching the lives of those who work with them on their gorgeous farm.
Purchase Here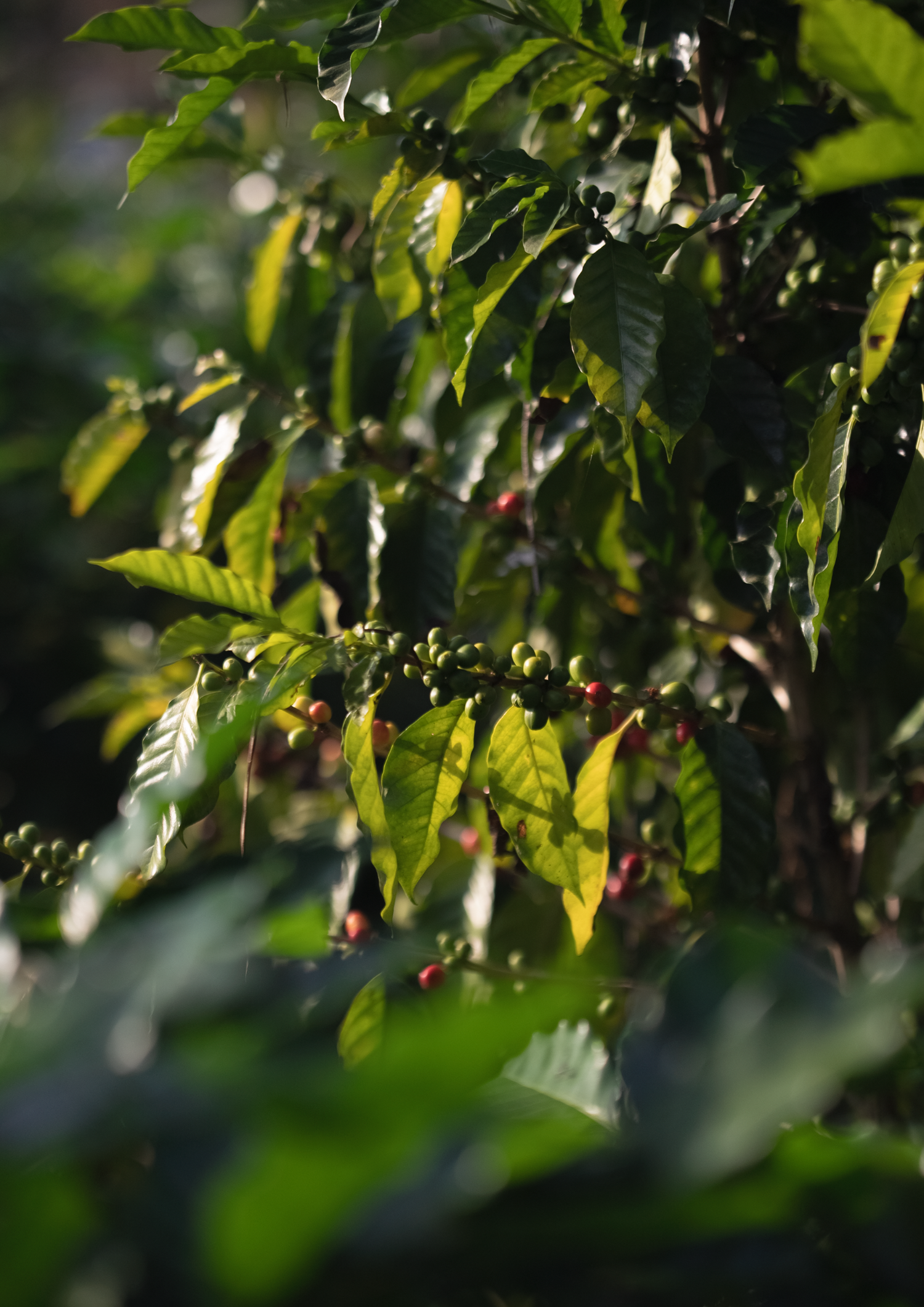 CAFE MONTES Y COLINAS, COLOMBIA
Started by Ernesto Garcés in the 1970's, Cafe Montes y Colinas is a family of coffee farmers. Ernesto, his wife, and 4 of their children work alongside their year-round employees and neighboring farms to support the coffee farmers, the land and the community.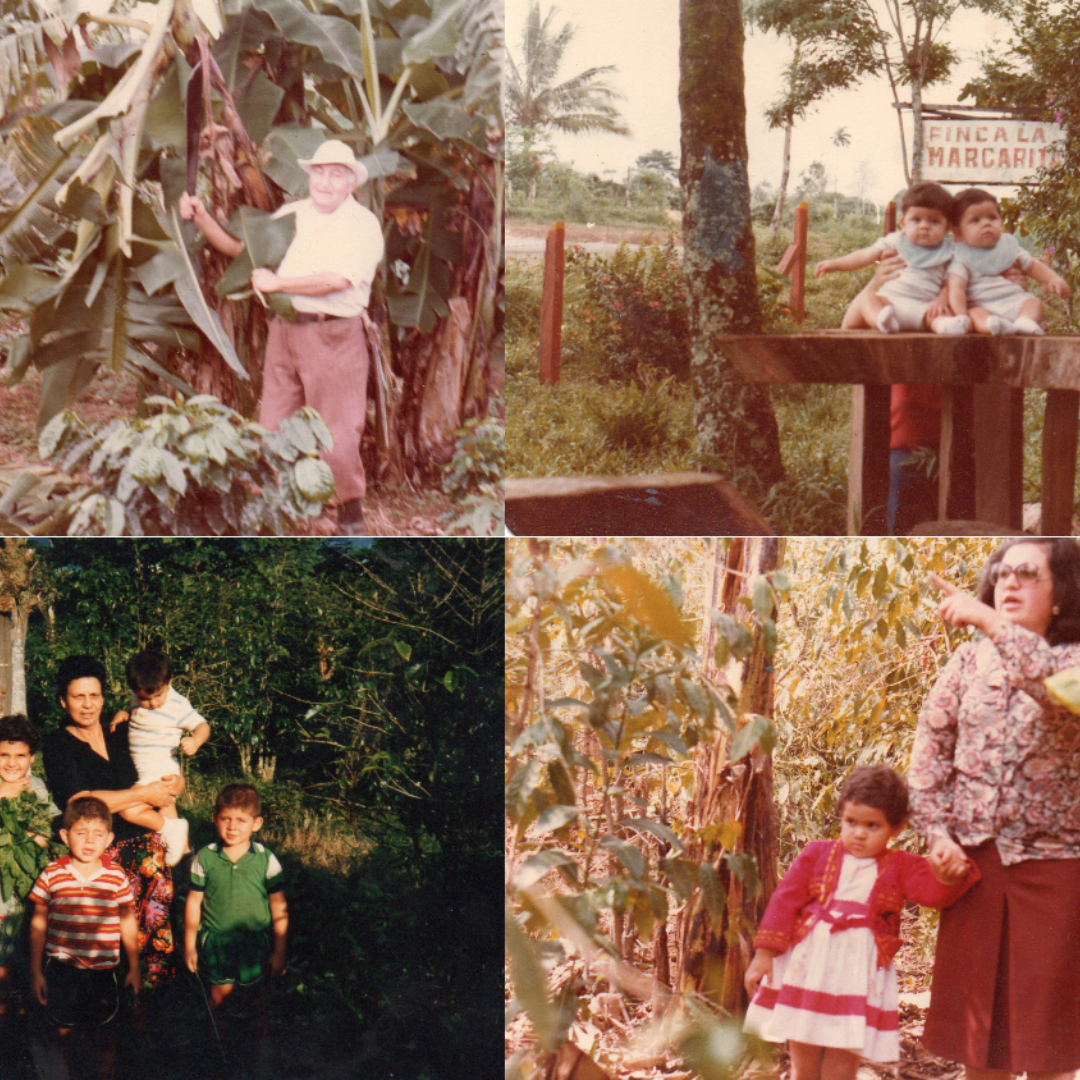 Generations 100% Kona
Experience the unparalleled taste of our exquisite 100% Kona Coffee, meticulously handcrafted with unwavering passion on the historic Generations farm. Nestled in the breathtaking landscapes of Kona, Hawaii, this family-owned haven boasts a legacy of seven generations of expert farmers, with Arturo Ballar leading the charge. Immerse yourself in the captivating heritage of Kona's renowned coffee, and surrender to a truly unparalleled coffee experience.
Purchase Here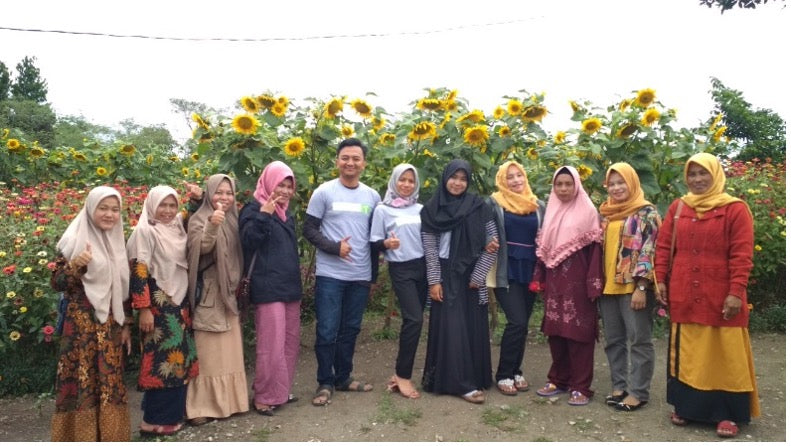 USAHA TANI GAYO CO-OP, SUMATRA
Koperasi U_Tani Gayo is a small cooperative founded in 2017. In its four years, over 1,800 farmers have joined the cooperative and over 25% of the farms are women-owned. All members are focusing on improving the farming production of the small farmers and increasing their yield. The cooperative has made significant progress in the management of farms, development of crops, and increasing sales price.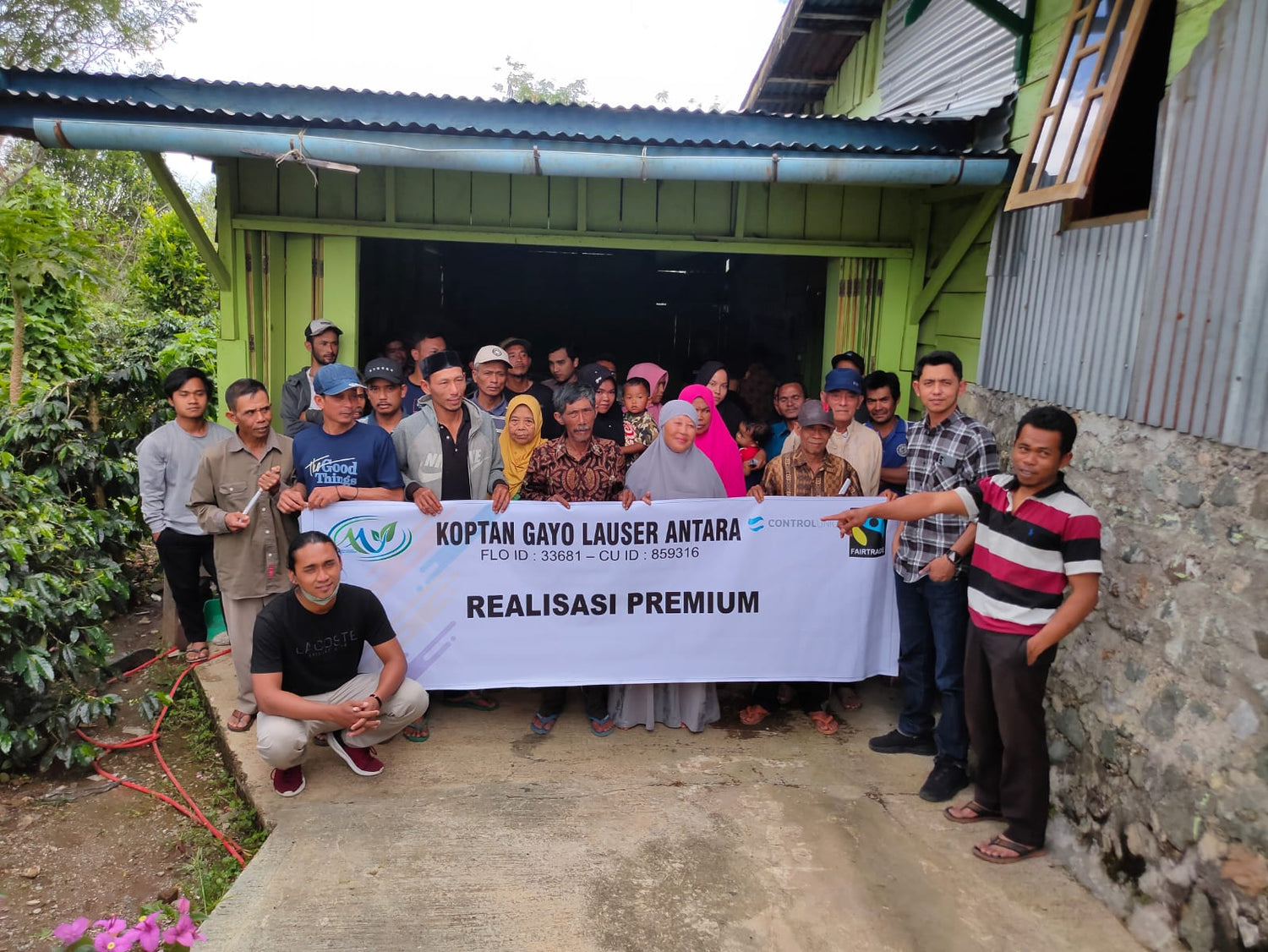 KOPERASI GAYO LAUSER ANTARA
Gayo Lauser Antara Cooperative wasfounded in 2015, and has 771 members,able to export Green Ready Export GR1 about 35 containers every season /year